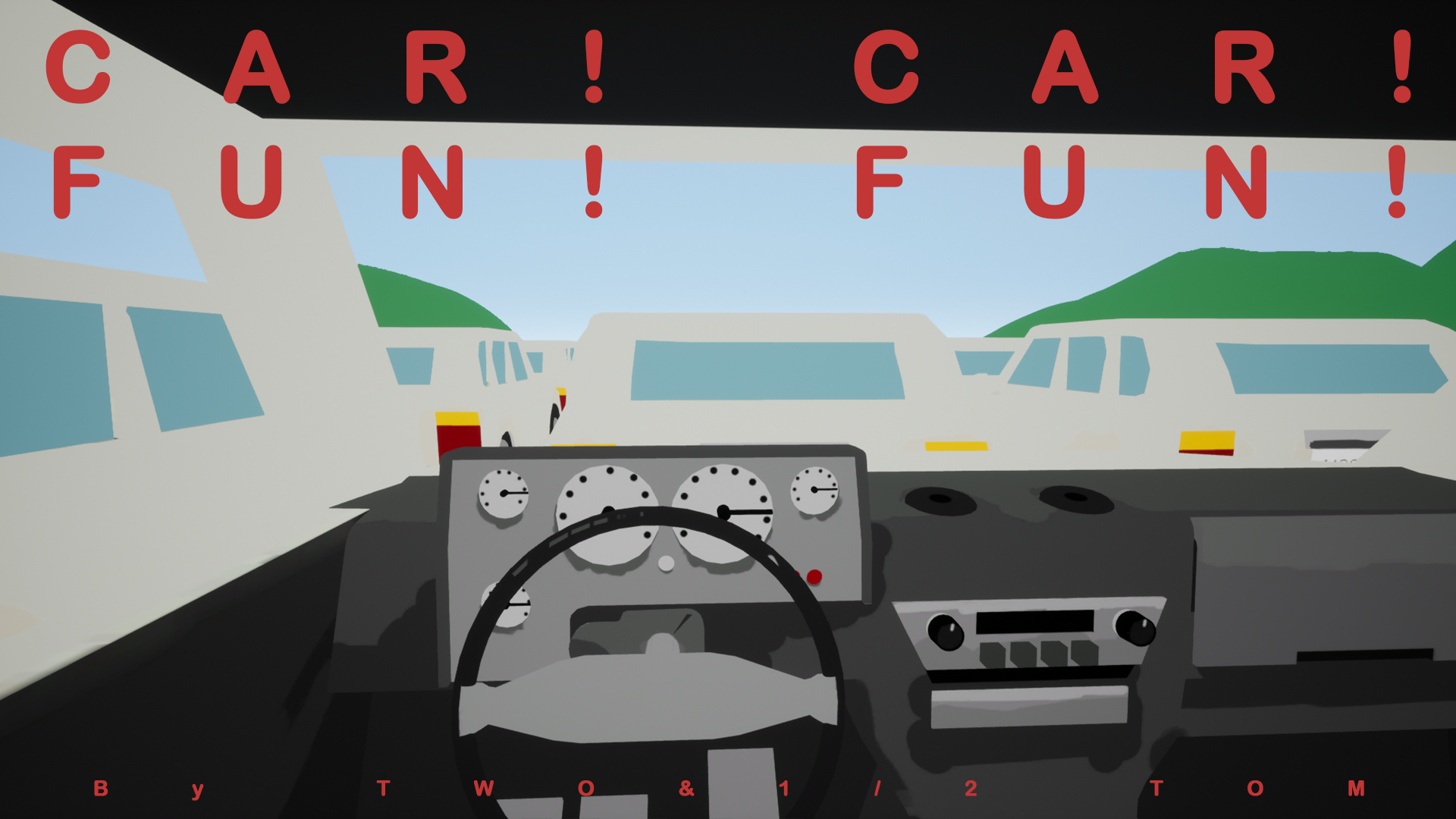 Car! Car! Fun! Fun!
A downloadable experience for Windows
Comments
Log in with itch.io to leave a comment.
I could actually see this being an interesting visual novel type experience.
Definitely managed to mess up my camera angle by looking directly down at my chair.
Gonna be honest I was hoping I could just floor it and crash into the guy in front of me!

Thanks for playing!
I agree that a crash would have been fun, but unfortunately we ran out of time before we could add it.